FRANK
BRODSKY
Senior Vice President – Investments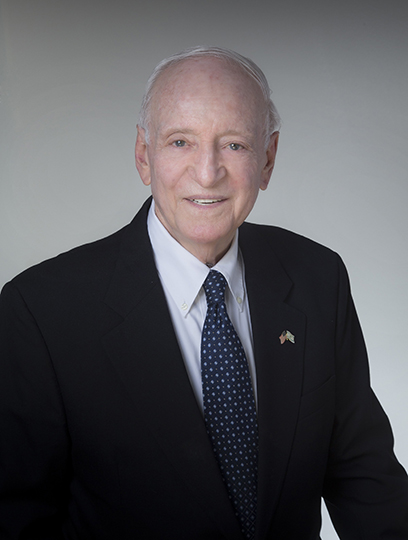 Frank Brodsky started in the financial services industry in 1956. He is dedicated to helping individuals and businesses develop financial and investment strategies that line up with their needs, goals and risk tolerance. Frank's expertise within The Logan Square Group of Wells Fargo Advisors is income solutions, especially Closed End Fund strategy.
Frank served in Korea and Japan in the Special Category Army with Air Force (SCARWAF) during the Korean War. Over the course of his career, he has served as president of a variety of organizations, including the Golden Slipper Club, the Jewish National Fund of Philadelphia and the Soviet Jewry Council of the Jewish Community Relations Council (JCRC). He has served as a member of the board of the Jewish Federation of Greater Philadelphia.
Frank attended Peirce College and St. Joseph's University, both in Philadelphia. He lives with his wife of 57 years in the Philadelphia suburbs.
215.564.8840
frank.brodsky@wfadvisors.com
www.linkedin.com/in/frankbrodsky