FREDERICK G. (RICK)
DANIELS
Financial Advisor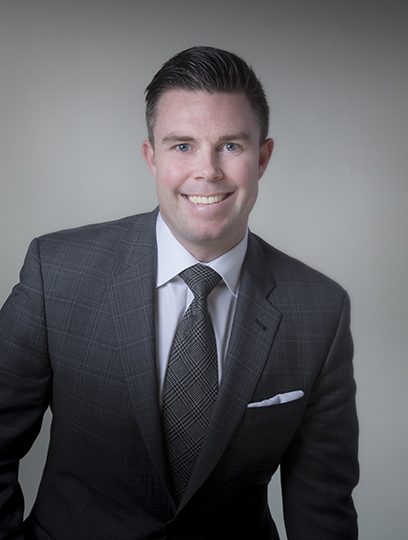 As a Financial Advisor, Rick manages client accounts by developing and implementing an investment plan that help fulfill the long term goals of each client. Rick works with the entire staff of the Logan Square Group of Wells Fargo Advisors to implement the goals of each client. Rick helps with client's reviews, managing market research, and marketing.
Rick is a graduate of the University of Scranton with a Bachelor of Science in Finance. He is a "career man," having joined Wachovia Securities (subsequently acquired by Wells Fargo Advisors) after graduation. Rick has worked in all areas of Wells Fargo Advisors: Private Client Group, Wealth Brokerage Systems and the Independent Financial Network.
Rick's interests include travel, running, Philadelphia sports and the beach.
215.496.7680
frederick.daniels@wfadvisors.com
www.linkedin.com/in/frederickdaniels